Bad dental hygiene can be devastating on teeth and gums.
It can also

lead to bad breath, gum disease, receding gums, dental decay, and even tooth loss.

Cleans and removes 99.99% of plaque and food scraps.
Effectively prevents food scraps from stinking in the mouth.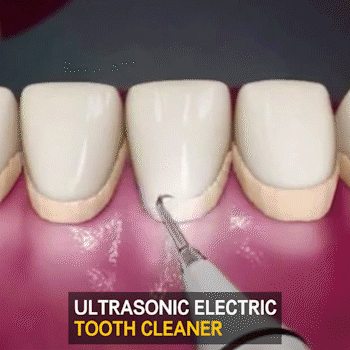 The all-new affordable OnlySmiles™ Ultrasonic Tooth Cleanser 2nd generation functions by using over 12000 calculated vibrations a minute to deeply cleanse your teeth, removing any plaque, stains, or tartar from your teeth in minutes the only teeth cleaner to do so!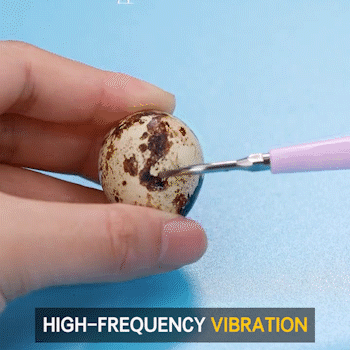 Plaque build-up is often ignored by the mass public due to the ignorance of the subject.
That is why we are here to help you out.
Get a dentist-approved smile today!
New Vibration Technology:
Ultrasonic technology, 12000 times per minute high-intensity frequency, effectively smash the stubborn calculus, reduce the damages to the enamel and gum, which may be caused by manual dental tools.
☑️ USB Rechargeable
The safe and fast charging way by USB.
Charging once can be used about 200 times, travel without worrying about power loss.
Using Only The Safest Materials:
Food-grade silicone/PC/ABS/304 stainless steel head, IPX6 level waterproof security system, and rechargeable ensure security and convenience
Portable Design
Electric Dental Calculus Remover is convenient for dental care at home, removing the attachment on teeth in time.
The low-cost solution in comparison to the dentist and ideal to keep it handy in the bathroom or to take with you when you travel.